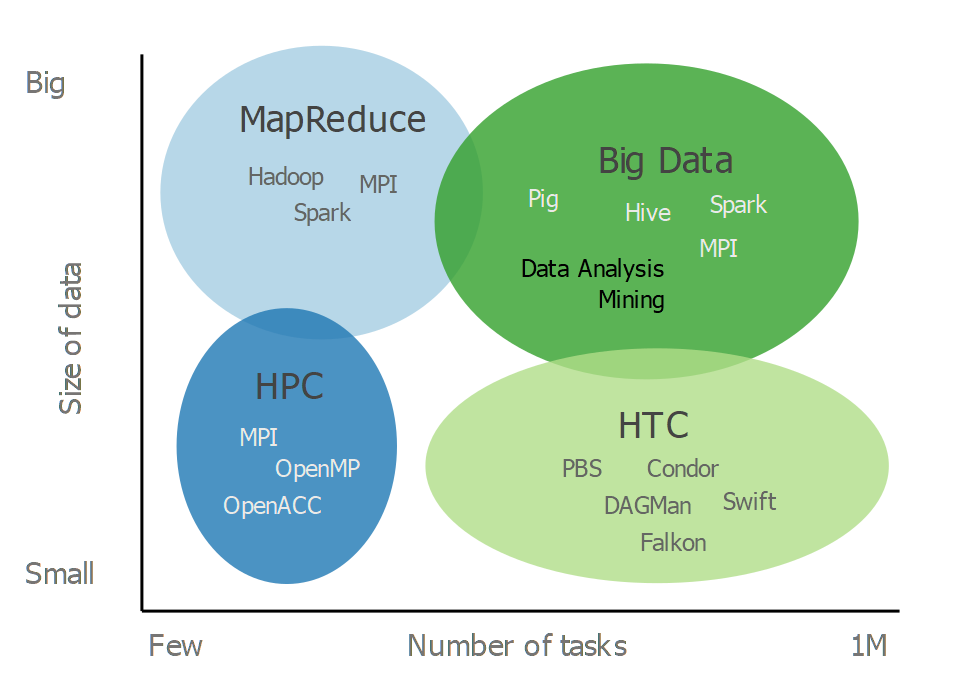 Organisers
Alan O'Cais (Jülich Supercomputing Centre)
David Swenson (École normale supérieure de Lyon)
Online event. More information and registration available through the CECAM website for the event at https://www.cecam.org/workshop-details/1022
Traditionally high-throughput computing (HTC) workloads are looked down upon in the HPC space, however the scientific use case for extreme-scale resources required by coordinated HTC workflows exists. For such cases where there may be thousands of tasks each requiring peta-scale computing, E-CAM has extended the data-analytics framework Dask with a capable and efficient library to handle such workloads (https://www.e-cam2020.eu/e-cam-htc-library/).
The present event will run as a series of webinars as follows:
21 January 2021: tutorial on Dask
4 February: session on Dask-jobqueue
11 February: session on jobqueue-features (E-CAM's HTC library)
It will run online via Zoom for registered participants, and a live broadcast on YouTube is envisaged. Details will be sent to the participants in due time.