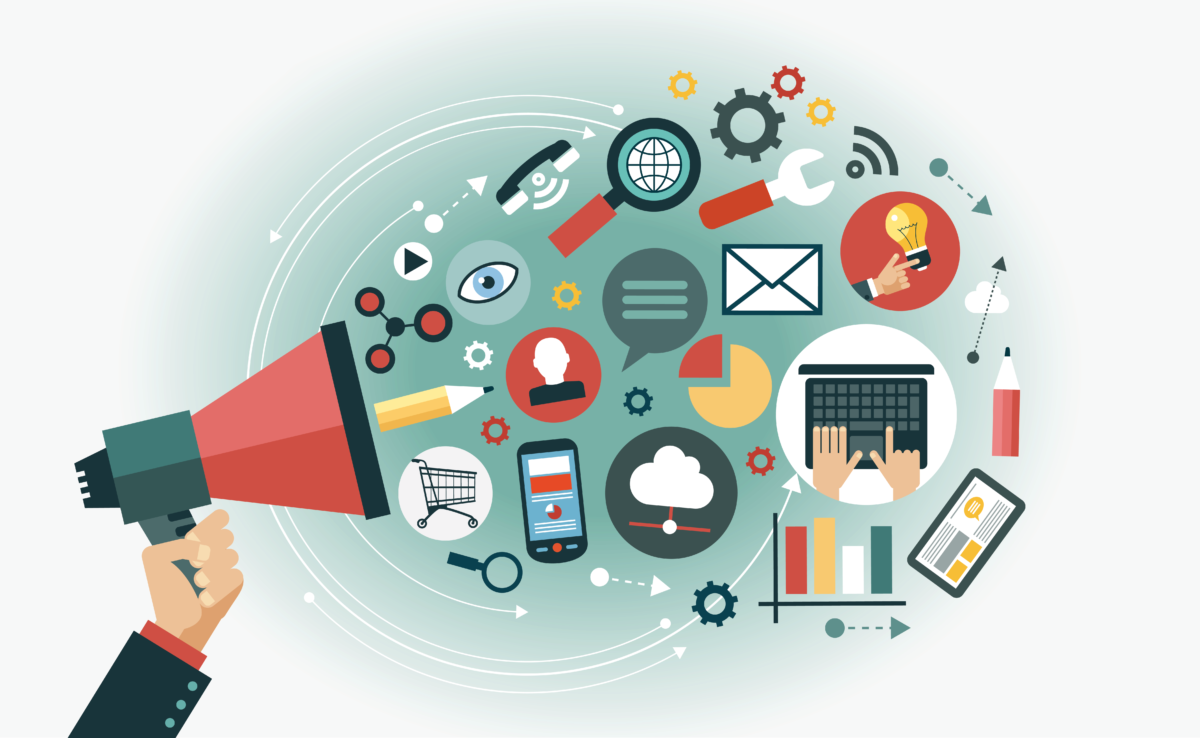 WORKSHOP PROGRAM 2018
Check out our program of events for this year, running from April 2018 to February 2019. See the workshops details to learn how to apply. E-CAM events are part of the annual CECAM flagship program, and are hosted at the different CECAM Nodes locations.
The simulation of metal ions in protein-water systems using machine learning: An E-CAM case study and conversation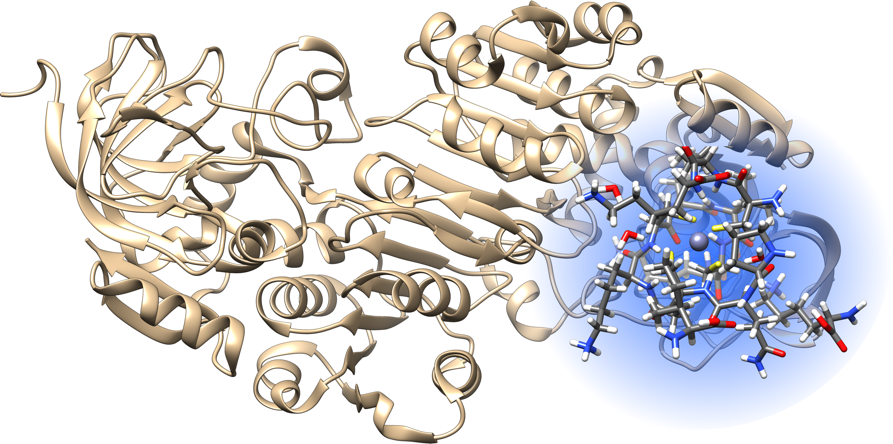 With Dr. Francesco Fracchia, Scuola Normale Superiore di Pisa
Abstract
One quarter to one third of all proteins require metals to function but the description of metal ions in standard force fields is still quite primitive. In this case study and interview an E-CAM project to develop a suitable parameterisation using machine learning is described. The training scheme combines classical simulation with electronic structure calculations to produce a force field comprising standard classical force fields with additional terms for the metal ion-water and metal ion-protein interactions. The approach allows simulations to run as fast as standard molecular dynamics codes, and is suitable for efficient massive parallelism scale-up.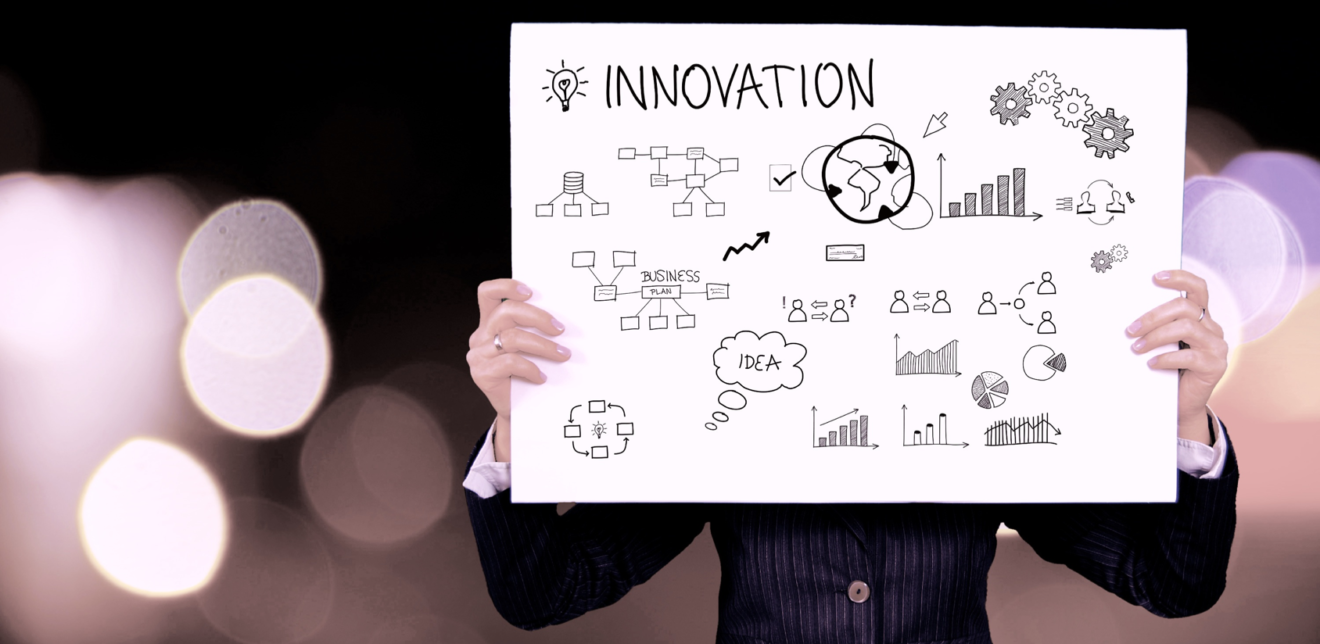 From Rational Design of Molecular Biosensors to Patent and potential Start-up
Dr. Donal Mackernan, University College Dublin
Abstract
The power of advanced simulation combined with statistical theory , experimental know-how and high performance computing is used to design a protein based molecular switch sensor with remarkable sensitivity and significant industry potential. The sensor technology has applications across commercial markets including diagnostics, immuno-chemistry, and therapeutics.
Featured Software Modules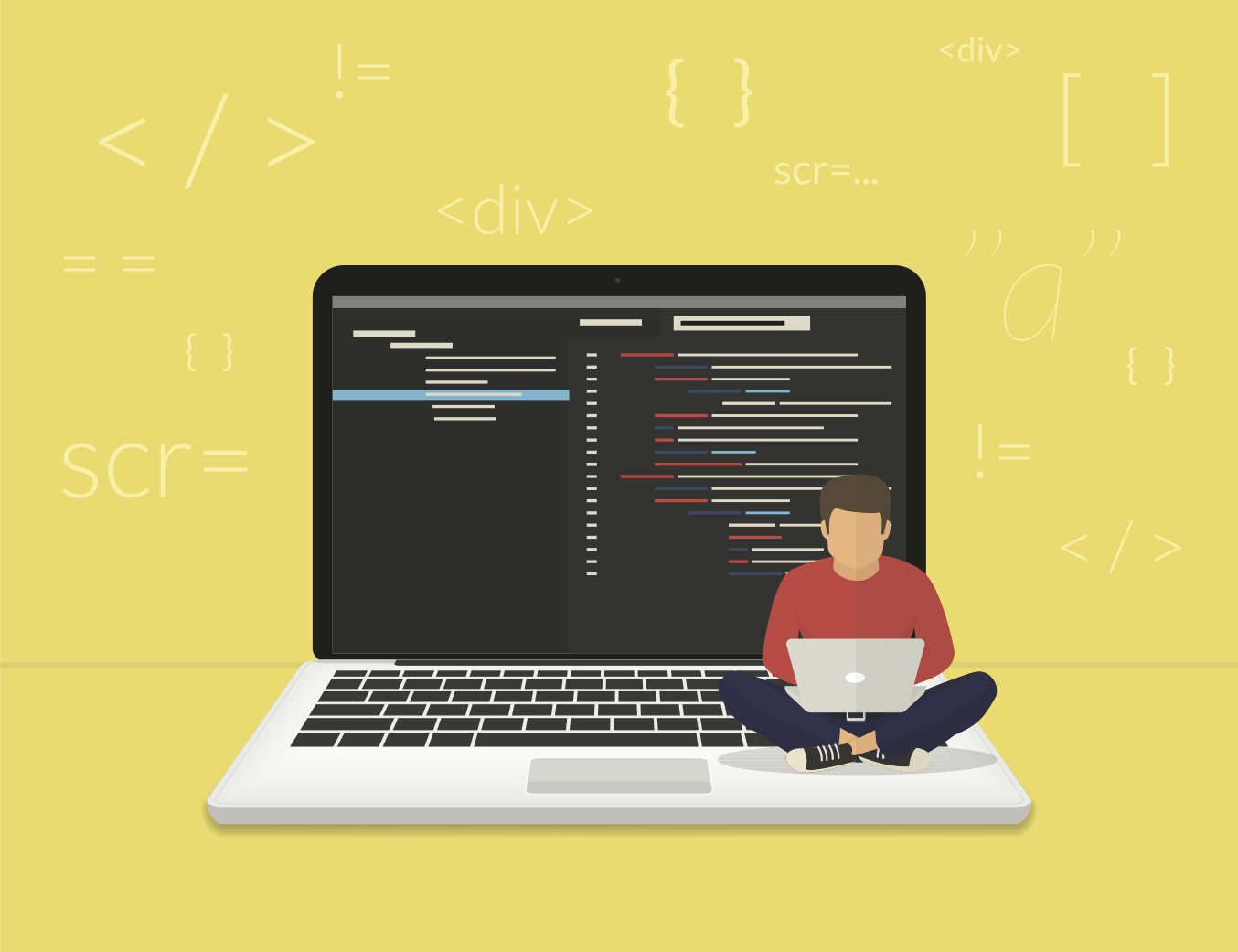 Geomoltools: a set of software modules to easily manipulate molecular geometries
Geomoltools is a set of eight pre- and post-treatment Fortran codes that can be used to easily manipulate molecular geometries, allowing to minimize the average energy obtained for a range of internuclear distances for the dimers of each element, and decrease the computational cost of a DFT calculation. The set of codes are: mol2xyz: converts a .mol file into an …


GRASP Sampling: a module to build a representative data set for a fitting procedure

GRASP_sampling performs a stratified sampling of the configurations, described by vectors, of a system to build a representative training set in a fitting procedure. Given a list of candidate configurations, and selected the size (N) of the training set required, the module executes the combinatorial optimization that maximizes the following dissimilarity score (DS) among the elements of the training set: …


New publications
Force Field Parametrization of Metal Ions from Statistical Learning Techniques
Francesco Fracchia, Gianluca Del Frate, Giordano Mancini, Walter Rocchia, and Vincenzo Barone
Probing spatial locality in ionic liquids with the grand canonical adaptive resolution molecular dynamics technique
Submitted deliverables
Software modules based on the OpenPathSampling package, for the simulation of rare events using path sampling techniques.

Software modules that augment the capability of the Wannier90 program, both towards the interoperability (via interfaces to other programs) and towards the development of newcore routines.

Updated guidelines for format, content and coding styles in our ESDWs, and workshop program for the project 3rd year.


E-CAM software tools and platforms: (1) the E-CAM library of software, (2) the project website and (3) the web infrastructure for teaching tools.